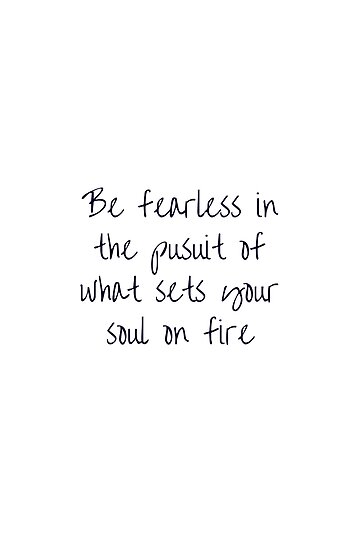 Oh, I have gotten so good at this at work! and yet, in my personal life, I have not even come close to this. How can I have evolved (I hope) to the point where my work is my passion and my driving force…and yet my life outside of work is limited in scope and imagination?
I finally know that I am in the right place for me, professionally. But now? Now it's time to figure out how I can live fully in my non-work life.
There's another term (hence the post title) that speaks to this…
Arete.
Live fully.
How can I truly live fully in my entire life? how can I reach the bar that I have finally (FINALLY) hit in my professional life, but in my personal life?
How can I live my values, pursue my passions, and connect with others?
Oh, the big questions. Fortunately, if there's one thing I know about myself, it's that I love finding the answers, too.
Time to start seeking.